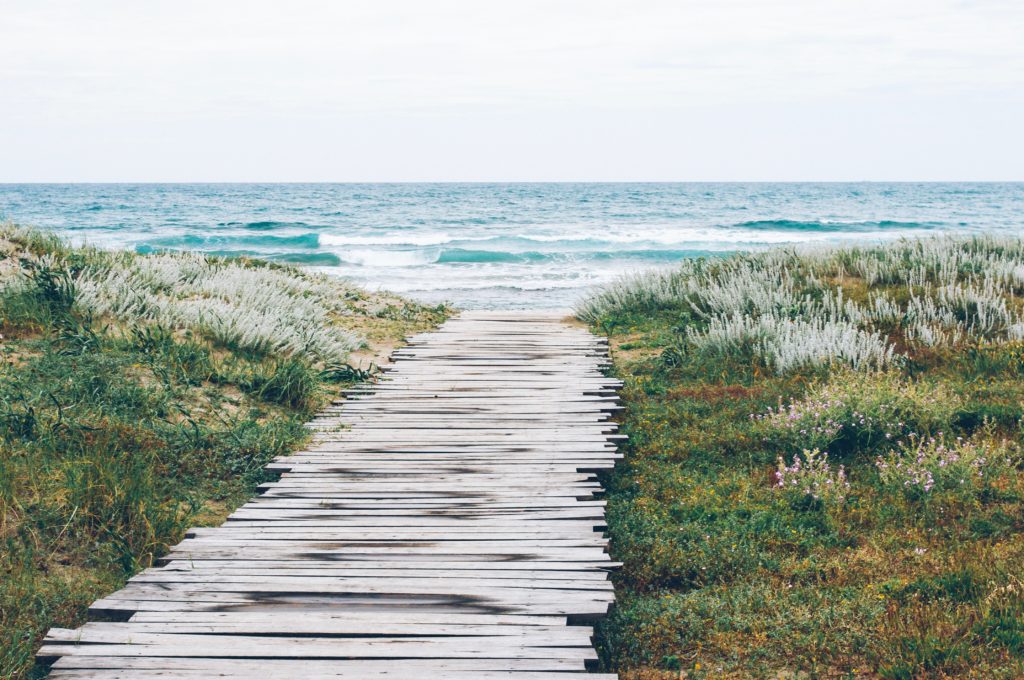 When I was breast-feeding I really loved Pep-O-mint lifesavers and other high salicylate food. I had mint packets in my hand bag, car, and pantry. I used to have one whenever I felt like it and I really enjoyed them. In hindsight I am sure I used them to give me a lift when I had mild symptoms. The effect might also have contributed to the lively animated baby that Noreen was!
In the 1970s I considered myself a modern gourmet cook. That meant much more wine-flavoured dishes with Tabasco Sauce flavouring, and generally more herbs, spices and commercial sauces in everything. I still had my usual bad hay fever, sinusitis, headaches, a busy brain, and carsickness. I heard many stories like mine when I began investigating the role of diet two years later in 1974.
In the early 1970s fully breastfeeding was commonly thought to minimise conception but I became pregnant again at 6 months. All went well and our wonderful placid son, Hugh, was born 9 months later. He arrived two weeks early. I had been very busy emptying all cupboards so the house could be sprayed for insects. In those days all flat surfaces and cupboard shelves were sprayed. The very strong smell of the natural insect treatment occurred at the time as I went into labour. What I found interesting was that a year later, after another house spraying, I had bad pains that felt exactly like labour pains!
In 1973, we moved to Yeppoon, a nearby beach town, as Cary joined a small group medical practice so he was no longer on call 24/7. It was wonderful living in the tropics on absolute beachfront. While house-building we lived in a bus which Cary had remodelled as a mobile home. People teased me saying if I could manage without a kitchen full of conveniences then I maybe did not need them. For me it was the opposite. It showed how much easier housekeeping is with more space and as many conveniences as possible! I was a home economist and used to going to the same amount of trouble with my home cooking as when I had been a cookery demonstrator while I was a lecturer in nutrition and diet therapy.
Introduction of solids was still following traditional patterns in that breastfeeding continued for nine months with food as secondary until then. Babies were given broth soups, dried bread crusts as rusks, and it was common for babies to be given a sweet biscuit to chew on – depending on how careful they were with adding sweet food to the baby's diet. From nine months, family food was given and seen as the main food by twelve months. During this hippy back-to-nature era many mothers were proud that their children were eating a wider variety of more highly flavoured food, even curry, from about six months.
There was a world-wide controversy about whether babies, if allowed to choose freely, would choose a nutritionally adequate diet. The problem with the underlying research was that the babies were fed whole food cooked without any added sugar at all, so they weren't being offered any of the usual processed foods that babies were actually being offered.