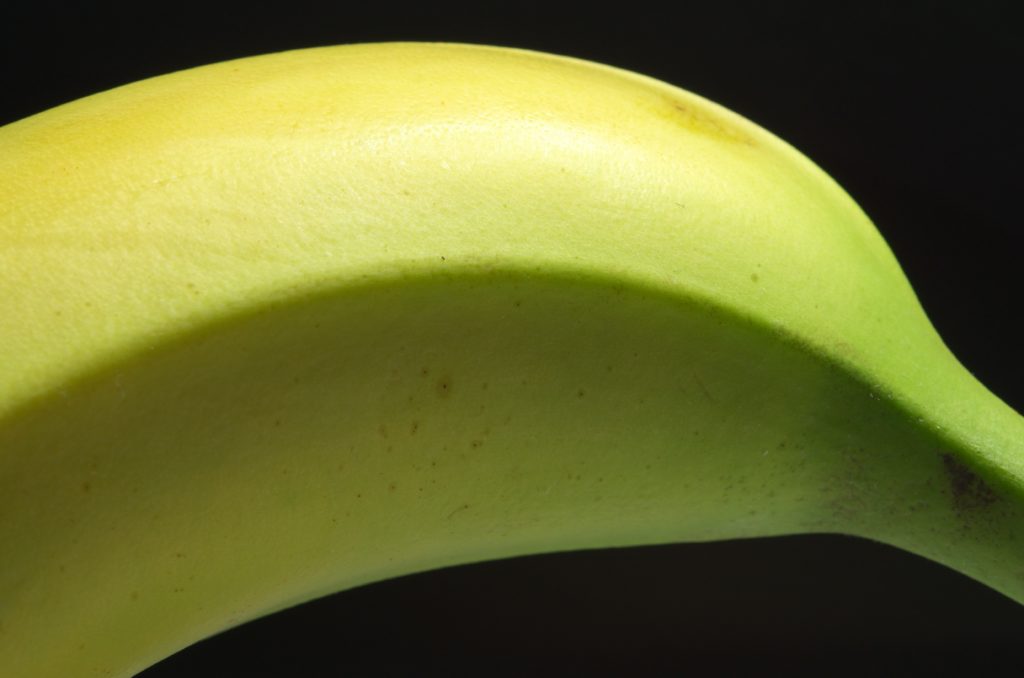 It can feel overwhelming when trying to decide which diet is right for you to really start with the best diet for you. You can decide how strict how you want to go depending you how distressing your symptoms are. It is not about whether some food is allowed or not allowed according to some list, but on your family sensitivity history and your motivation which comes from your symptoms. In Your Diet for Your IBS my knowledgeable co-author Ashleigh Jones and I have provided various diet options to choose from with a guides you on how to decide which is the best starting point for you.
For each diet option we have provided a full list of the allowed foods, and the meal plan for each option. You note in the table at the top of your chosen meal plan which foods such as milk or wheat you are limiting or excluding. The list of allowed foods is made easier by being grouped as Fruit and Vegetables, Protein foods, Staple foods and Extras. If a food is not listed here, that food has been reported to often cause reactions. As well you can leave out any food listed as allowed you suspect is causing you symptoms, and test it when doing challenges later. As part of the ten options you can start with the Easy diet, or one if you are very sensitive, and one for the amine sensitive.
Because this book emphasises IBS care you can see what gut symptoms are mentioned but, as you can see, these options can apply to the broad range of food sensitive symptoms.
Following are three options so you can see why the diet may begin in a different way. There are more in the book, Note you can get to choose to use a Low Wheat Diet, or a Wheat Free Diet.
When to choose Diet Option 1: The Low Chemical Diet
Choose this diet if your IBS symptoms include crampy pain, noticeable or strong gut urgency, uncomfortable or strong contraction and recoil after a bowel motion, frequent bowel motions or wind with strong odour or other gut related symptoms such as reflux, nausea, or the non-gut symptoms: often headaches, migraine, fatigue, brain fog, sleep problems or frequent mood changes. Everyone is different in their symptoms.
When to choose Diet Option 2: The Low Chemical Low Wheat Diet
Choose this diet if, as well, you suspect wheat, or gluten, or you have already been reducing it with some decrease in symptoms, if a family member suspects or excludes it, or you have mild positive allergy tests to wheat. It is quite an effort to completely exclude wheat so the hints provided here for limiting wheat may well be enough for you.
When to choose Diet Option 3: The Low Chemical Wheat Free Diet
Choose this diet if, as well, you very strongly suspect wheat, or gluten, have already been excluding it with some decrease in symptoms, you have positive allergy tests to wheat, or you are a coeliac.
Then you can choose a Low Chemical Low Dairy Diet, or a Low Chemical Dairy Free Diet.
We emphasise that you can start with the Easy Low Chemical Diet (the 'Easy Elimination Diet')
Choose this diet if going strict is just too difficult at this time, time is limited, or where symptoms are not really too distressing. If following this level of strictness reduces your symptoms somewhat, you can decide if this is enough. If you want to see if diet can have more effect, it is then worth moving to the Low Chemical Diet outlined above to see the maximum effect that diet can have on your symptoms.
Because people are different and you may suspect foods containing FODMAPs you can use The Combined Diet
Choose this diet if you have both lots of symptoms discussed in "Symptoms as a Guide" Carefully discussed in Chapter 1 where we provide information for a Low Chemical Low FODMAP Diet . You may have bloating, gurgling, annoying wind, but also have gut crampy pain, strong gut urgency and ongoing looseness. This is the diet you change to when you have got some benefit from the Low FODMAP diet but still have bothersome symptoms both in your gut and outside your gut. We even have an Easy version of the combined diet.
Do find Your Diet for your IBS if you want to plan a new beginning that is right for you and learn more about managing the whole detective approach which allows you the best initial diet for four weeks and then to challenge with foods you want most for your lifestyle. See http://foodintolerancepro.com/product/your-diet-for-your-ibs-ebook/ for a PDF download or hard copy, or go to AmazonKindle.