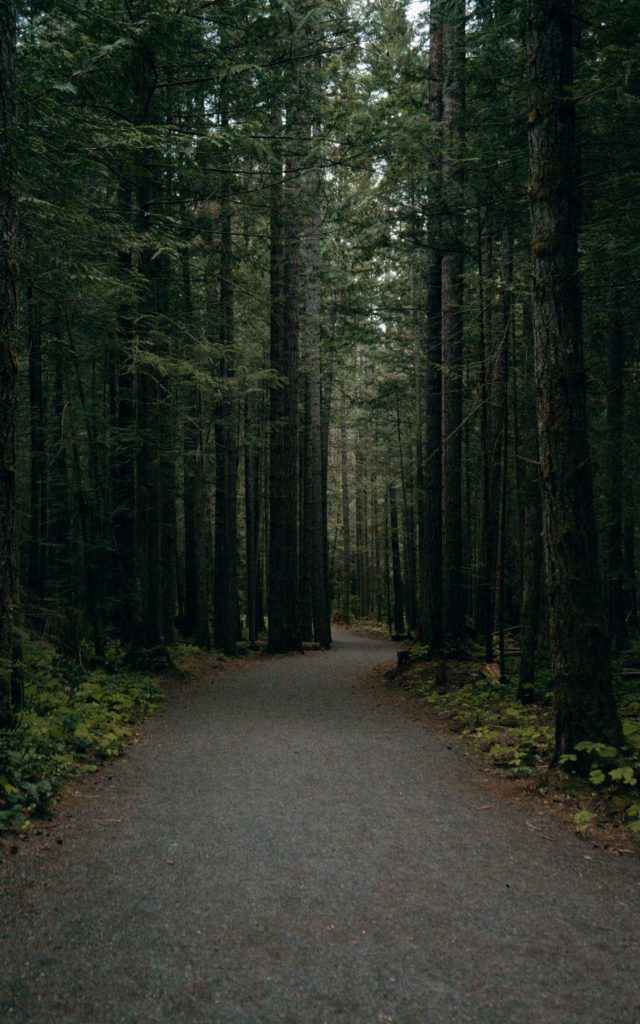 It is hard to find ovarian cancer for diagnosis anyway but even more with IBS, and even more again with food-sensitive people with IBS.
You may be someone with constipation and IBS, or have looseness all the time.
Following are some notes on changes that happen, particularly as age increases:-
You can have other symptoms needing attention:
Frequent bladder infections with the discomfort and pain, then being on antibiotics which also change how you feel and how your gut functions. You ask your doctor about interstitial cystitis when you have pain as you pass urine not just the usual UTI contraction at the end of the urine flow.
Brain changes with age – you may want to learn more about your cognitive decline as you are not coping with managing your life as well as you used to, making ordinary decisions about meal planning, or even what to wear, when you used to have a broad range of activities. This is very important to you.
Mild depression – you try different medications and these affect gut happening. They may do their job and then you feel they slow your system too much so you wind them out and go along well again.
Skin Cancers, even some needing skin grafts, keep you busy with stitches needing care. If you come from a lean long-living family you see cancer as something to watch out for.
It helps when you have an understanding GP who may tease you and call you "weird" but does listen and take your symptoms seriously, and who attended to your quality of life as well as your IBS.
You are used to being more super-sensory sensitive but it can increase:
Smells that bother you increase: oil that is heated too much or burnt toast are worse, you gag if using a stale toothbrush only one day old, and eventually gag as you take out partial dentures even though they were clean before the last meal. You need Stematil for motion sickness more often, and car fumes are more upsetting.
Taste: appetite is less as so many foods are "too strong", or your tolerance of that flavour has reduced.
Noise: clocks or timers managed in the past are interfering with rest and have to be moved even further away.
Light: full moon times have always kept you awake, even pilot lights on computers in nearby rooms disturb your sleep. You understanding GP suggests Valium and you know that the 2 mgm tablet is not coloured. It helps until your gut wakes until you learn that having one Lomotil lets your gut sleep along with your brain. You juggle doses until you get it right.
As well there are symptoms that change slowly so you don't think they are worthy of reporting. Your bowl motions may be fairly loose and gradually are loose all the time;
Your bowel leaks a little just after you wake, but not consistently;
Your type of pain changes. First the cramping and "recoil" that you are used to putting up with just gets worse. You have had good care from your gastroenterologist for years. He supports you in using a second dose of Budesonide steroid gut treatment. You start wondering if you need a third dose as the discomfort tightness gets worse.
As well as getting worse the gut urgency pain changes from being lower bowel to more often being an anal cramp with its corresponding recoil also being there but relieved with the bowel motion. This can be quite painful at times, but so used your lower gut pain, especially if you are amine sensitive.
And there may be a phase where these pains become even worse and you have a day when you have pain with the passage of every bit of wind passing. You wonder if there is a type of migraine called "anal migraine" and are reassured that a condition called "proctalgia fugis" has been described. You make sure you have your Budesenoid gut anti-inflammatory as two separate doses in morning and afternoon and the worst discomfort reduces.
You introduce any new medicine carefully watching for any side effect. You tried clopegderol a couple of years ago instead of Aspirin but prove that it uses the same metabolic pathway as your symptoms are the same ( poor sleep, itchy skin, headache, less clear thinking). Xarelto blood thinner is noticed more when you try to use the recommended two tablets/day. You go back to one, and even then suspect an adverse reaction.
Your appetite is gradually decreasing till you finally notice you are eating about half what you were having a year ago. You add in the now-available flavourless stir-in protein to your drinks to the food you are managing.
You have long tried adding on the FODMAPs diet investigation but even after the diet trial and challenges you are still bloated. You console yourself that it is ok for old ladies to have floppy tummies. Now, you may not feel thinner but your gut is bloated and feels "hard"; you look for more comfortable clothes. You use the rule that you should always ask your doctor if your symptoms change and try to explain what is different. Fortunately there are blood tests and your doctor can order and ultrasound to check out the "more-than-usual" gut discomfort.